Connect with nature 🌳

Grow your own food 🍽️

Share with loved ones ❤️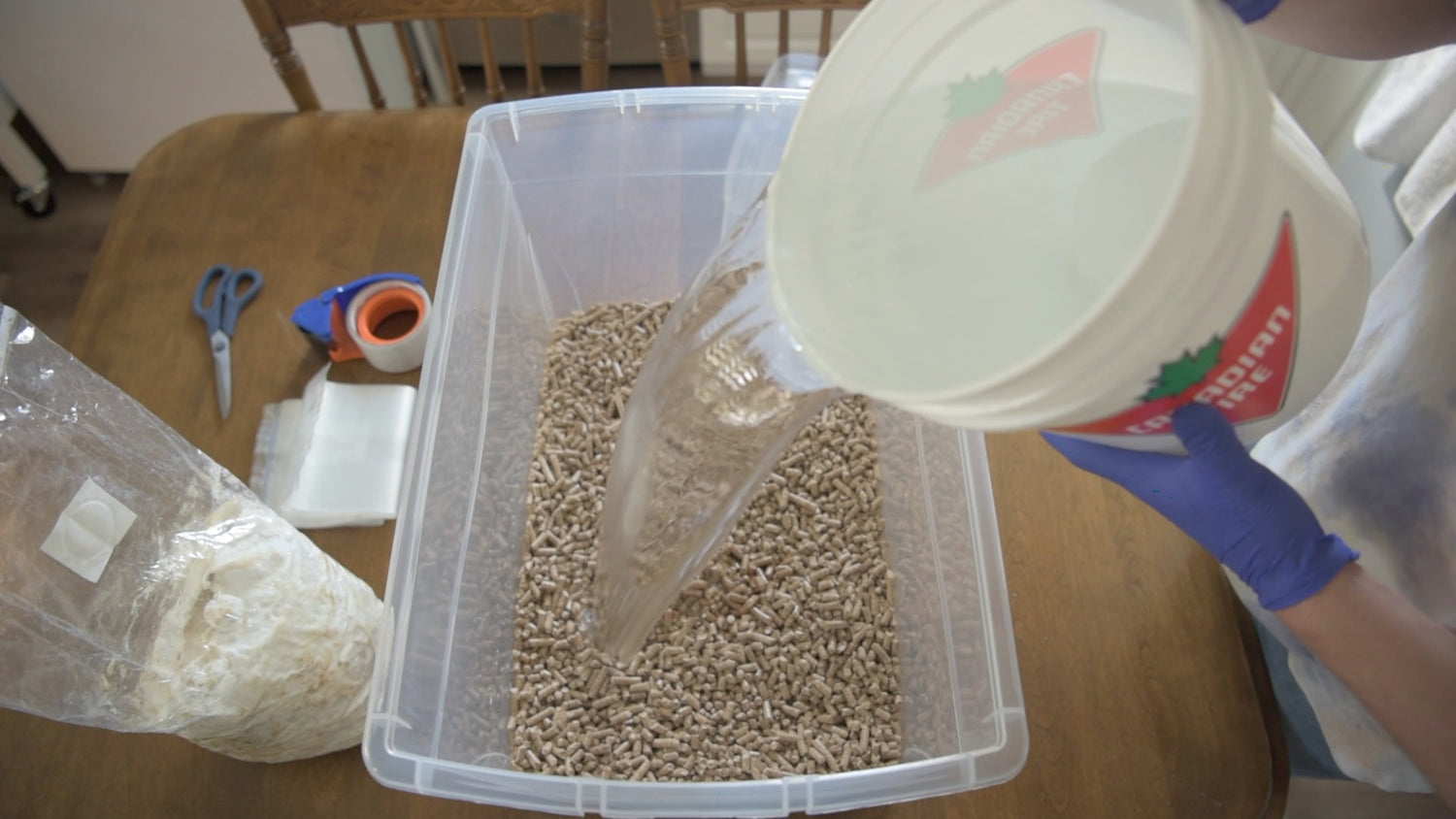 Simple and affordable method ✨
We'll teach you a simple growing method using household items. No need for expensive or complicated equipment.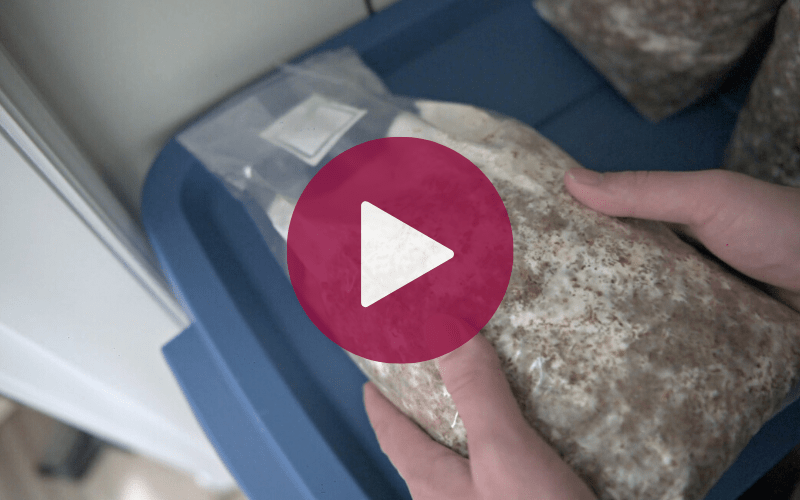 Step-by-step video lessons 🎥
We break down each step of the process in detailed, easy-to-digest videos. Just follow along—it's that easy.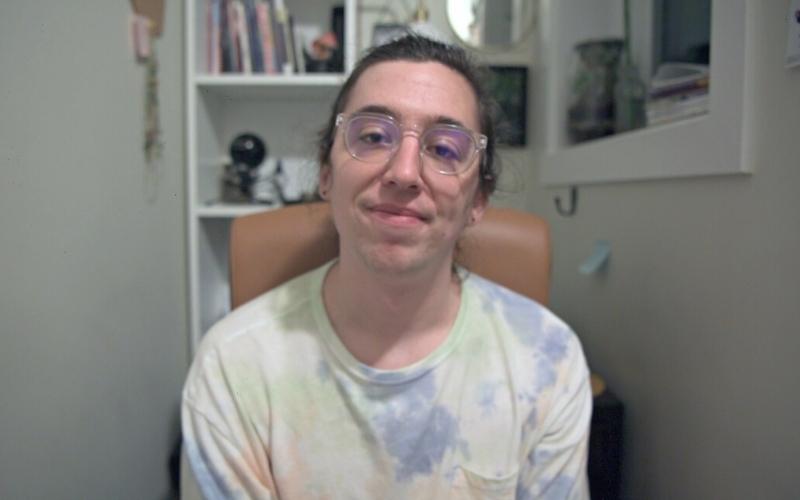 1-on-1 instructor support 🙋
Have a question or concern? You can message the course instructor and founder of Folk Fungi, Spenser. He's happy to help!
Course outline ✏️
1. Introduction (3 lessons)

You'll learn the basics about mushrooms and mushroom cultivation, setting you up for success in the course.
2. Equipment (1 lesson)

We'll cover the complete list of items you'll need to grow oyster mushrooms with our simple method.
3. Inoculation stage (2 lessons)

We'll show you how to prepare a growing medium, which will soon be ready to fruit mushrooms.
4. Incubation stage (1 lesson)

The incubation stage, also known as "the waiting stage." We'll cover what to watch for as your growing medium nears closer to fruiting.
5. Fruiting and harvesting stage (2 lessons)

Once your growing medium is done incubating, it's time for it to fruit mushrooms. We'll teach you how to build a fruiting chamber, care for your mushrooms while they grow, and how to harvest them once they're mature.
6. Troubleshooting (1 lesson)

We'll cover common issues that can arise and how to avoid them.
7. Next steps (1 lesson)

After you've grown your first harvest of mushrooms (yay!), we'll share tasty recipes and fun next steps.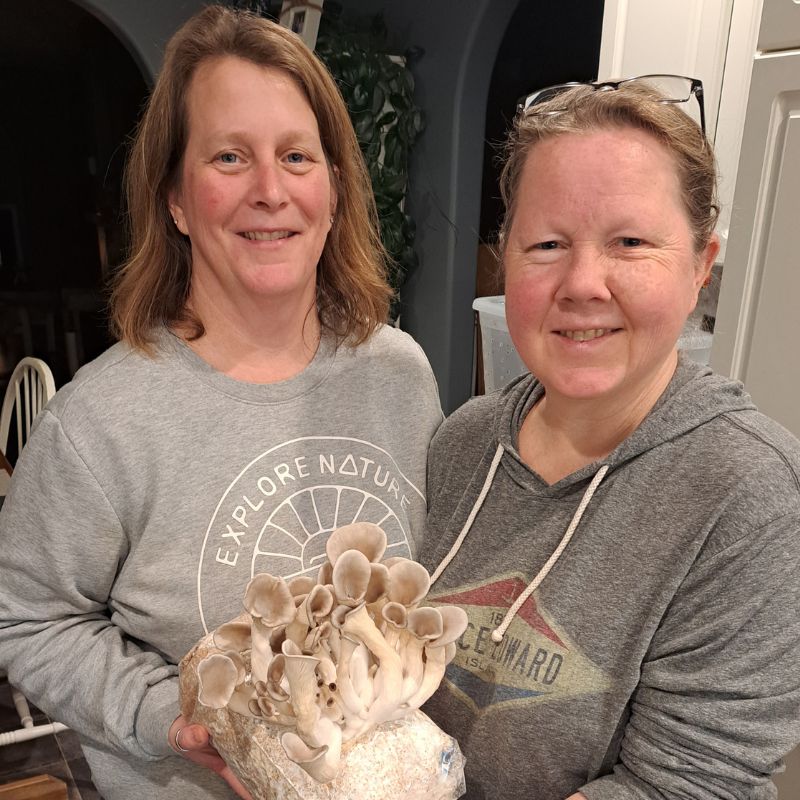 What students are saying 🗣️
"Spenser made growing mushrooms at home so obtainable! The course is informative, well explained, and easy to follow. Any questions my wife and I asked were answered in a timely manner. We harvested just shy of a pound of beautiful blue oyster mushrooms on our first block, and three days later, our second block is almost as big. We made fettuccine alfredo with sauteed mushrooms which was delicious. Thank you, Spenser, for sharing your expertise!"
✓ Simple growing method

✓ Detailed video lessons

✓ 1-on-1 instructor support

✓ No expensive equipment

✓ Cheaper than buying kits

✓ Works in small spaces

✓ First harvest in 3-4 weeks

Start growing mushrooms! 🍄
Grow harvest after harvest of oyster mushrooms with our simple method.
Regular price
Sale price
$99.00 CAD
Unit price
per
Sale
Sold out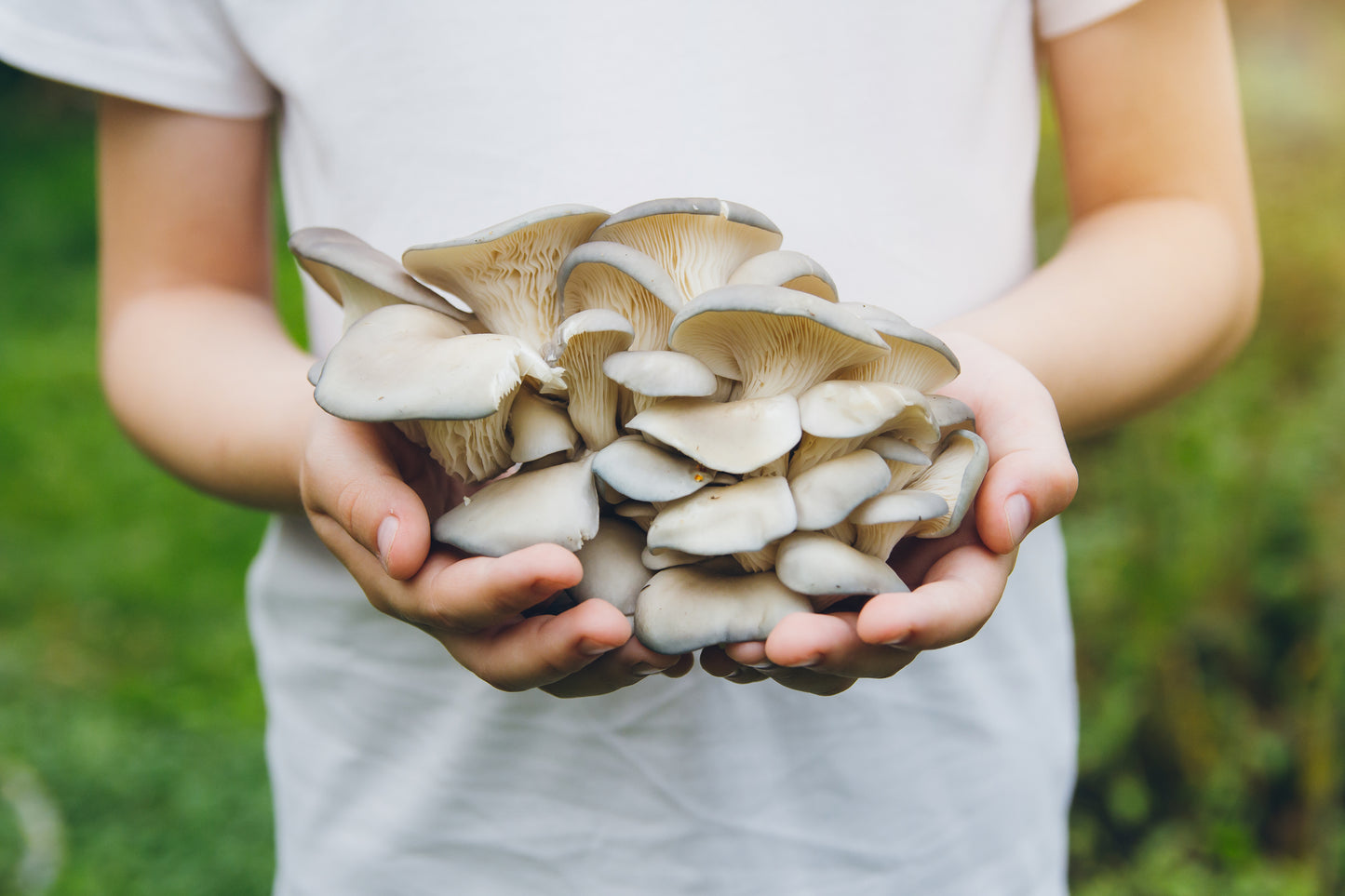 Frequently asked questions
How is this course different than growing mushrooms with a kit?

With a mushroom kit, most of the work has been done for you. You just need to cut open the fruiting block, mist it with water, and watch the mushrooms grow. This is a great way to get familiar with mushroom growing.

In this course, you'll learn how to do each step of the growing process yourself. You'll make fruiting blocks from scratch, and you'll also make your own fruiting chamber. Owning the entire process—from making fruiting blocks to growing them—is incredibly fun and rewarding (and surprisingly easy).

Plus, you'll gain the skills to grow mushrooms at a much lower cost than pre-made kits.
What equipment do I need?

We'll show you how to grow mushrooms with household items you can easily find at a hardware store or online. For example: plastic storage boxes, hardwood pellets, perlite, scissors, and tape. You might even have some of these items lying around your home.

You'll also need to buy mushroom grow bags and mushroom grain spawn, which we sell. As an enrolled student, you'll receive 20% off these items. Of course, you can buy them from other suppliers if you wish.

Depending on what you already have, expect to spend $75 to $125, much of which is a one-time expense. Once you have your setup, you can use it forever to grow mushrooms.
How much space do I need?

Enough space for a plastic storage box is all you need!
Do I need any prior experience?

Nope! The course is designed for beginners and assumes no prior experience or knowledge. We describe each growing step in a clear and thorough fashion.
When does the course start?

Growing Mushrooms for Beginners is a self-study course. Start learning whenever you want, at whatever pace you want.